Description
2021 Summer Cooking/Baking Camp is Open for Registration with Limited Spots!
"EXPERIENCE CAMP, EXPERIENCE FLAVOURS WITH NINI'SCOOKING TEAM"
Venue for all classes: 59 Evansborough Cres NW, Calgary, AB T3P0M3OR  St Michael Catholic Community Church, 800 85 St SW, Calgary, AB T3H 4C7
OVERVIEW: Our goal is to equip and expose students to hands on recipes around the world. Our young chefs will learn about different global flavours. We will step by step teach our students how to prepare these meals, appreciate new foods, new flavours and diverse cultures. Students will be empowered to execute sweet and savoury recipes at home so as to help cook meals at home and prepare lunches for school. Our welcoming environment provides a "real" setting so that the students can take what they learn at NCC to their own homes. Students will acquire the knowledge, experience, and confidence to build lifelong cooking skills that can ignite creativity, and build self-esteem. Students will eat what they prepare, execute recipes learned at home, build confidence, and most importantly create memories that will last forever.
We will be following the most up to date guidelines provided by Alberta health Services and the Government of Alberta. We will inform you of requirements to attend the camps such as the use of masks and temperature checks prior to day 1 of our camp. We will follow all necessary protocols to ensure a safe environment for all participants. We will keep you posted on the most recent protocols as we draw close to summer. We want to use this opportunity to thank you for your understanding. 
Nini's Cooking Camp is one of our favourite time of the year. It allows us the opportunity to build relationships, go in-depth and get even more creative in the kitchen, learn global cuisines, and laugh while enjoying tasty meals. This is because we have more time to bring out the best in your child.
CAMP INFORMATION
Each summer camp program is for 5 days
Camp is from 9:00am-4:00pm
Each camp is 7 hours long per day. You are free to pick up your child earlier should you have an appointment (please inform us on time).
Camps are Monday to Friday unless otherwise noted
Campers are required to bring their own water bottle
Aprons are provided to wear for the week (not to be taken home)
Campers are free to eat all meals and treats prepared or take meals home
Campers are provided a safe, clean, and sanitized place to have fun, get creative, build skills, confidence, and relationships.
CANCELLATION POLICY FOR SUMMER CAMP
Cancellation policy must be made 90 days prior to scheduled camp to receive a full refund. No refunds will be issued due to illness or missed classes. Please note that Nini's Cooking Class reserves the right to cancel a class due to lack of participants. We have limited space for participants. We will make every effort possible to accommodate our students.
CAMP WEEKLY DETAILS: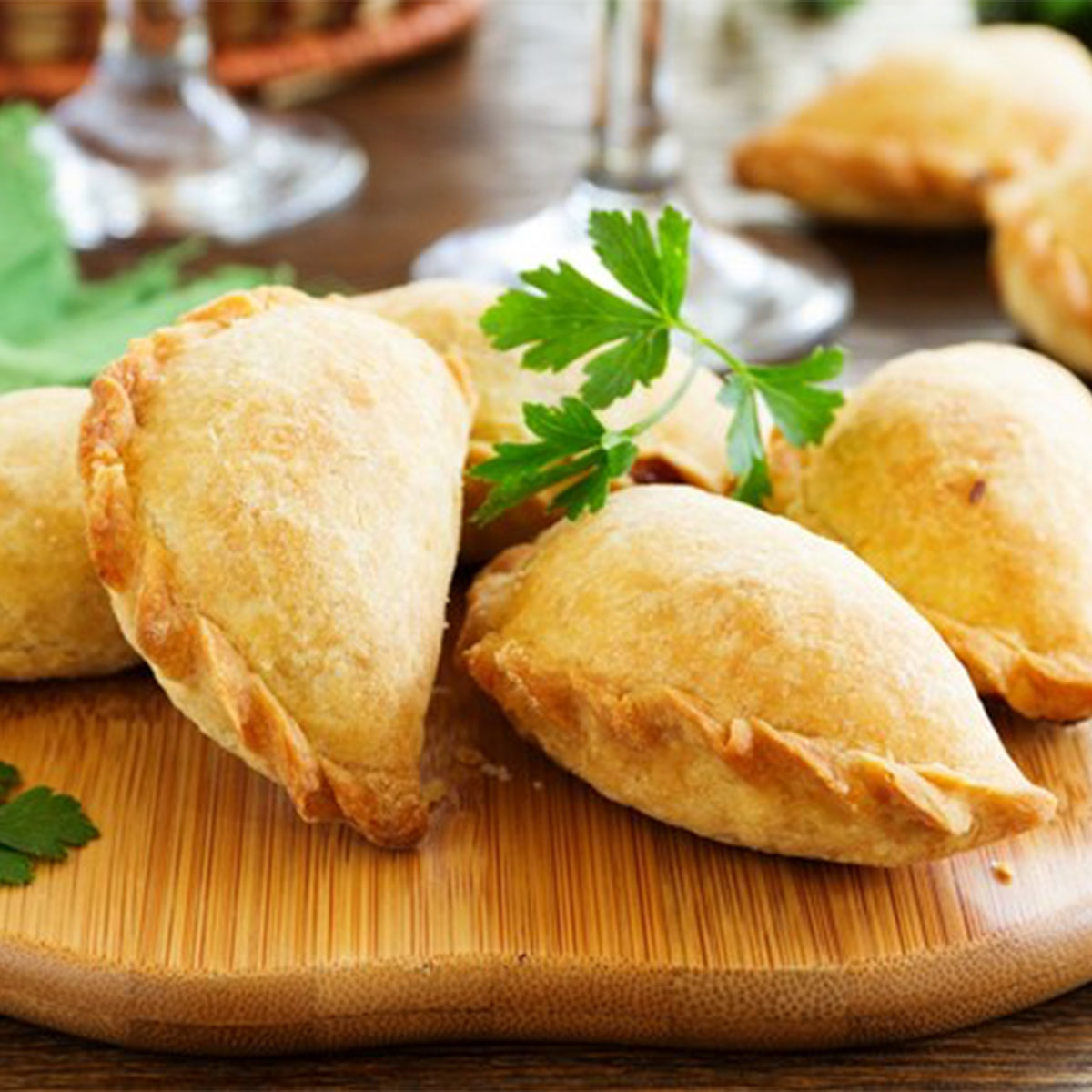 Start time: 9:00am – 4:00pm
Phone: (403) 966-3604
Email: niniscookingclass@gmail.com
Venue: St Michael Catholic Community Church, 800 85 St SW, Calgary, AB T3H 4C7
Our curriculum will also expose your budding chef the following areas:
• Kitchen safety
• Meal planning
• Knife skills
• Baking and pastry skills
• Cooking techniques
• Etiquette and manners
• Food Presentation
• Proper food handling
• Food preparation
• Table setting
• Kitchen hygiene
• How to prepare dinner for your family
• And so much more!
Continents covered:
• North America
• South America
• Caribbean
• Europe
• African
• Asia
Requirement 1: Your lovely smile and a positive attitude to learn and have fun, and a take away container should you have left over. If you cannot finish your food you may take it with you.
Requirement 2: For kitchen safety reasons, please wear indoor closed toe shoes only, comfortable clothing, and have your hair tied  back as you will be standing, sitting and working most of the time.
MENU FOR

Week 1 (July 5-9

   

)  – (Kiddos can cook & bake too)
Swedish meatballs with egg noodles served with gingered carrots
Cuban black beans and quinoa with bacon
Chicken Alfredo mozzarella sticks
Summer Berry Fruit Pops and/or Mango Coconut Ice Pops or Art Fruits
Lemon blueberry cheesecake bars or Banana bread energy balls
Cupcake challenge and/ Caramel Apple Cinnamon Rolls
MENU FOR

Week 2 (July 12 -16) –

(Cooking Around the world)
Chef Nini's Jollof rice with cucumber & carrot salad or with Grilled corn salad
Greek-Style Stuff Peppers served alone or with Crisp Italian salad with creamy Parmesan Dressing
Empanadas de pina coco
Healthy Homemade Fruit Popsicles  or Art Fruits
Quick Ice box sandwiches or Banana bread energy balls
Doughnut challenge and/ Caramel Apple Cinnamon Rolls
MENU FOR

Week 3 (July 19-23)  –

(Beyond Delicious)
Serrano & Manchego toasts (open-faced sandwiches topped with Spanish ingredients) served with Green Gazpacho (refreshing summer soup)
Greek lettuce wraps with flank steak
Puff pastry pinwheels with Boursin cheese
Summer Berry Fruit Pops and/or Mango Coconut Ice Pops  or Art Fruits
Lemon blueberry cheesecake bars or Banana bread energy balls
Cupcake challenge and/ or Caramel Apple Cinnamon Rolls
MENU FOR

Week 4 (July 26-30) –

(Top Chef Challenge)
Easy Veggie Quesadillas served with Mexican salad
Chicken Fajita Tacos or Butter chicken served with naan
Apple celery salad with sherry vinaigrette served with orange chicken 
Cheesy-Pesto pin wheels
Healthy Homemade Fruit Popsicles  or Art Fruits
Quick Ice box sandwiches or Banana bread energy balls
Doughnut challenge and/ or Caramel Apple Cinnamon Rolls
MENU FOR

Week 5 (Aug 2-6

   

) –

(Boss Chef Nailed it !)
Swedish meatballs with egg noodles served with gingered carrots
Cuban black beans and quinoa with bacon
Chicken Alfredo mozzarella sticks
Summer Berry Fruit Pops and/or Mango Coconut Ice Pops or Art Fruits
Lemon blueberry cheesecake bars or Banana bread energy balls
Cupcake challenge and/ or Caramel Apple Cinnamon Rolls
MENU FOR

Week 6 (Aug 9-13

 

) –

(Kiddos can cook & bake too)
Chef Nini's Jollof rice with cucumber & carrot salad or with Grilled corn salad
Greek-Style Stuff Peppers served alone or with Crisp Italian salad with creamy Parmesan Dressing
Empanadas de pina coco
Healthy Homemade Fruit Popsicles  or Art Fruits
Quick Ice box sandwiches or Banana bread energy balls
Doughnut challenge and/or/Caramel Apple Cinnamon Rolls
MENU FOR

Week 7 (Aug 16-20) –

(Cooking Around the world)
Serrano & Manchego toasts (open-faced sandwiches topped with Spanish ingredients) served with Green Gazpacho (refreshing summer soup)
Greek lettuce wraps with flank steak
Puff pastry pinwheels with Boursin cheese
Summer Berry Fruit Pops and/or Mango Coconut Ice Pops  or Art Fruits
Lemon blueberry cheesecake bars or Banana bread energy balls
Cupcake challenge and/or Caramel Apple Cinnamon Rolls
MENU FOR

Week 8 (Aug 23-27) –

(Beyond Delicious)
Easy Veggie Quesadillas served with Mexican salad
Chicken Fajita Tacos or Butter chicken served with naan
Apple celery salad with sherry vinaigrette served with orange chicken 
Cheesy-Pesto pin wheels
Healthy Homemade Fruit Popsicles  or Art Fruits
Quick Ice box sandwiches or Banana bread energy balls
Doughnut challenge, and/or Caramel Apple Cinnamon Rolls
Additional information
| | |
| --- | --- |
| Location | Virtual Class, In-Person |
| Dates | Jul 5-9, Jul 12-16, Jul 19-23, Jul 26-30, Aug 2-6, Aug 9-13, Aug 16-20, Aug 23-27 |