Description
Virtual Class or In-Person
Venue for all classes: 59 Evansborough Cres NW, Calgary, AB T3P0M3 OR St Michael Catholic Community Church, 800 85 St SW, Calgary, AB T3H 4C7
Do you have a little Chef at your house?
Do you want your child to make healthy choices?
When you pull out the mixing bowl do your children want to dive in and help?
Does your child want cooking and baking utensils as birthday gifts?
Do you want your child to gradually learn to make basic lunch or dinner ideas?
Do you want your children to develop lifelong independent skills but lack the time to guide them?
Our weekly classes at Nini's Cooking Class is the perfect place for students to develop, build upon, and sharpen their culinary skills as they progress through our structured program week after week.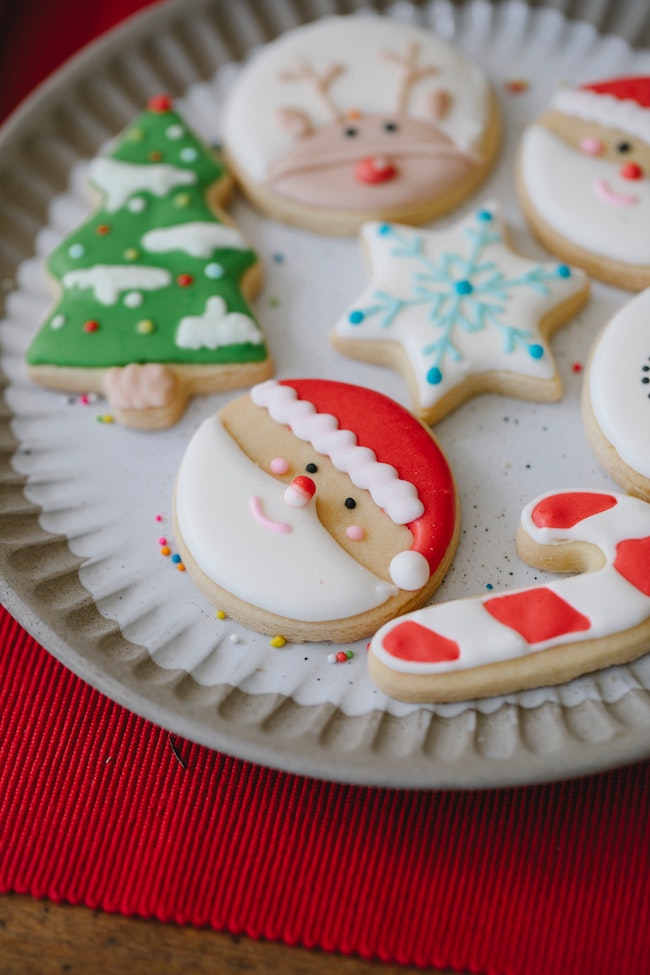 At Nini's Cooking Class (NCC) we have an amazing program just for the young ones. Your budding Chef will learn: baking and cooking skills, safety in the kitchen, and have loads of fun too. We want your little Chef or Baker to blossom under the guidance of a world class professional. Your child will build important kitchen skills, meet new friends, and find a new outlet for all that passion for food! Set the Table for all the delicious treats your child will make for you soon!
Morning or Afternoon classes are available.
Morning classes run 10am – 12pm.
Afternoon classes run 1pm – 3pm.
Goal: Our program is designed for your child to learn cooking and baking techniques and tips across the globe. Whether your child is just starting out in the kitchen or is an advanced learner, our classes are tailored so that your child can learn and develop lifelong skills in the kitchen. Upon completing the program your child will receive a Nini's Cooking Class Certificate of completion.
OVERVIEW: Our goal is to equip and expose students to hands on recipes. Students will eat what they prepare, execute recipes learned at home, build confidence, and most importantly create memories that will last forever.
Requirement 1: Your lovely smile and a positive attitude to learn and have fun, and a take away container should you have left over. If you cannot finish your food you may take it with you.
Requirement 2: For kitchen safety reasons, please wear indoor closed toe shoes only, comfortable clothing, and have your hair tied back as you will be standing, sitting and working most of the time.
It's Beginning to Look a Lot Like Christmas (Dec 21 – Dec 24)
Tue: Chef Nini's Red Velvet Blossom Cookies, Gingerbread Bars with Cream Cheese Frosting
Wed: Chocolate-cinnamon crinkle cookies and Christmas Candy cane cookies
Thur: Snowflake Christmas cookies, Chef Nini's Tenderloin Rumaki with home made sauce and Pear Spinach Salad with Cranberry Orange Vinaigrette
Fri: Almond-Raspberry Buche de Noel with chocolate frosting ( Yule log Cake) and Luxurious


Cranberry Sauce
Let it snow, Let it snow, Let it snow (Dec 28- Dec 31)
Tue: Chef Nini's Mini Open-Faced Meatloaf Sandwiches with zesty tomato sauce and Mini Apple Crumble Tarts.
Wed: Red Velvet Crinkle Cookies and  Mushroom-Spinach Empanadas with hazelnut romesco sauce 
Thur: Raspberry Almond Shortbread Thumbprint Cookies and Mini Chicken Alfredo 
Fri: Herb-pancetta side dish and Mascarpone Mashed Potatoes or Gouda mashed potato casserole
Additional information
| | |
| --- | --- |
| Location | Virtual Class, In-Person |
| Time | Morning, Afternoon |
| Camp | Let it Snow, Look like Christmas |